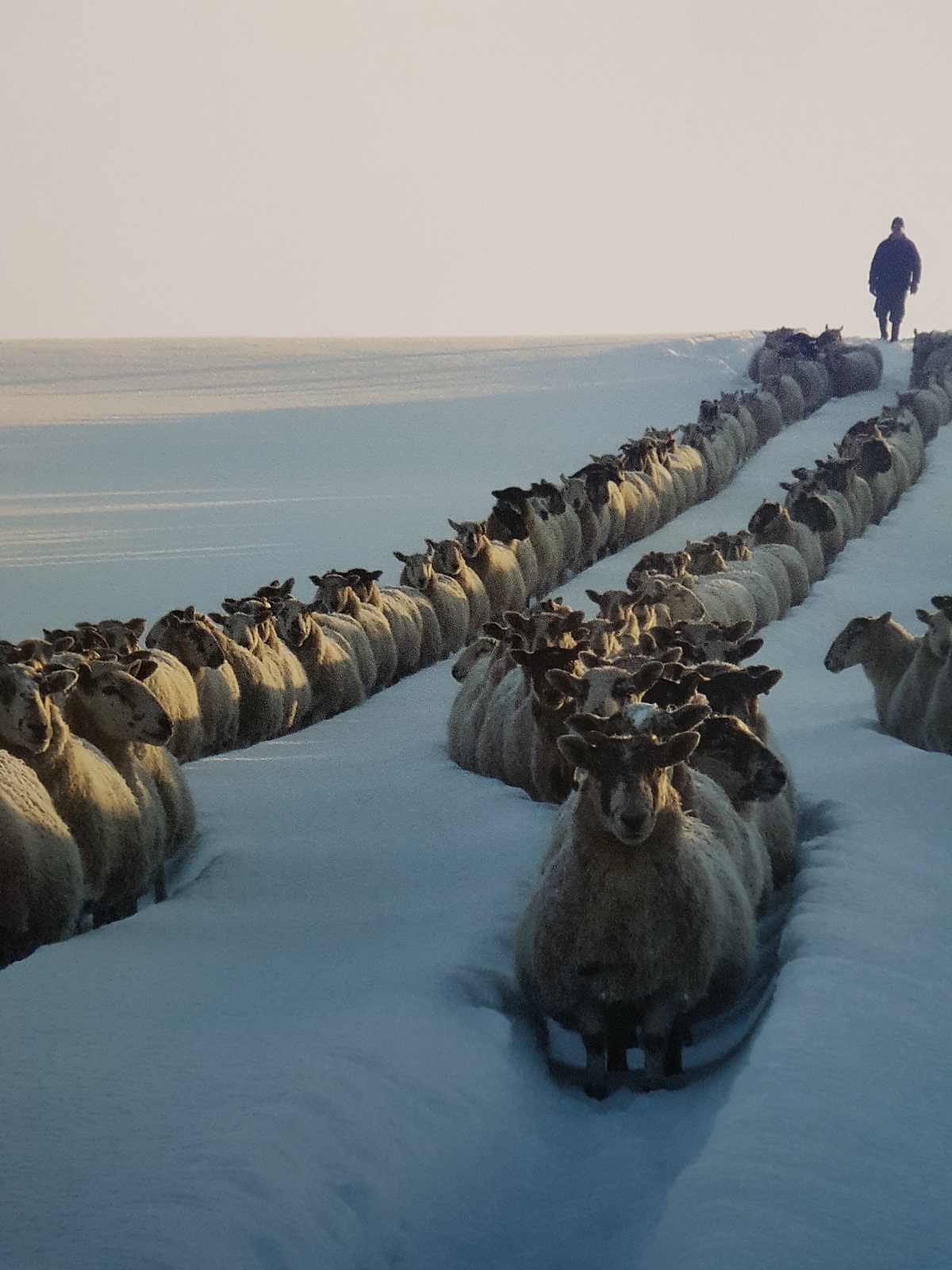 Testimonials
We truly enjoy hosting guests literally from all over the World, from all walks of life and travellers of all kinds and experiences.
We welcome babies, toddlers, youngsters and teenagers …… and many much loved 'pooches'.
Many of our guests have been kind enough to write us a review/testimonial – and it is just heart-warming to read that all of our design planning/building/decorating (which we have almost solely undertaken ourselves) had been so appreciated.
We certainly have a fabulous location – slightly elevated with panoramic views of Ullapool, Loch Broom and the surrounding hills. We have invested in the best beds (Telford and Sealoch Room also have extra long beds for tall travellers) for that much needed 'good nights sleep'.
As baking and cooking is one of Elizabeth's loves - it is great to read that our daily afternoon refreshments (complimentary) and innovative breakfast menu was so appreciated.
After 5 years we have now built up a group of returning guests who we look forward to seeing again - always lots to catch up on.
COVID19 does mean we do things a little differently but 'getting away on a holiday' is now more important than ever and as a small business we are so looking forward to trading again, after such a difficult year last year.
Thank you for choosing Bungalow 500 in the past and for going forward - here's to 2021.
5 - star:
'5-star accommodation with wonderful hosts. There has been a real investment in quality, the rooms are just so lovely, very well designed and the location is great.' (Avery, Texas)
Superb experience:
'Phil and Elizabeth are committed to offering their guests a superb experience.' (Vicky, Hove)
Daily homebaked afternoon refreshments:
'Our hosts were incredibly friendly and force fed us cake whenever we returned from the hills in the late afternoon!' (Martin)
The best B&B ever stayed in:
'This was the best B and B I have stayed in from all my years of travelling. That is out of 17 countries over 20 years. I usually don't spend the time to write a review, but they deserved it. (George)
Creative breakfast options:
'The upstairs suite (Sealoch room) is amazing, a real boutique-like experience, felt pampered with comfort and good taste. Not mentioning the creative breakfast options... all simply wonderful! (E and H)
Stunning views:
'The Bungalow has stunning views over the bay and is only short stroll to the waterfront to the pubs and shops.' (Robert)
Breakfast at 5 a.m - no problem!:
I stayed here for one night while cycling a 60 hr NC 500, so arrived late and left early, and the booking was made at the last minute. BUT, just occasionally you come across accommodation that has that little bit extra to make it special and worth telling others about. Welcoming, friendly and attentive, they prepared a meal for my arrival, dry and secure bike storage, a track pump, even a set of tools: Philip rose before 5.00 to prepare a good cup of coffee and breakfast so that I could set off just after 5.00 - exactly what was needed. The business is new and they are working hard to make it work: I think they will succeed, they certainly deserve to. (David – UK)
Bungalow 500 welcome dog Penny (and Bonnie) gets a mention:
'Stayed in The Bothy Room, fabulous comfy room and a lovely warm welcome on my arrival. Great breakfast and conversation before I left - If I didn't have so far to go I'd have stayed another night. Brilliant little touch of toothpaste etc in the room and I got to meet a very cute little lady (Penny the Jack Russell) who I wanted to take with me! A lovely stay all round! Thank you! (Claire - Manchester)
Sauna:
'Excellent Hosts, and the room was very comfortable and a good size for two people sharing, good to relax in the sauna after a long day on the bike, and were given good recommendations about where to eat. Would definitely stay here again.'
Bed(s) & Breakfast (customized):
'... Most important are the beds. Never ever have I slept in such a wonderful bed, not even in the Ritz. And after a wonderful nights sleep, you'll have your customized breakfast prepared for you.' (Jimmy – Holland)