"Total comfort with touches of luxury"
Scotland Finalist 2019 – Hotel Award
Bungalow 500 follows the 'Good to Go' COVID-19 safety measures
Bungalow 500 is a very large building (on an acre plot), in a raised position on the edge of Ullapool Village with fabulous views of Loch Broom and the surrounding hills. It was lovingly renovated in 2017 to a very high standard (boutique style) by the hosts Phillip and Elizabeth Pennycott.
Bungalow 500 operates all year round either as a Bed and Breakfast or as a Holiday Let.
Season 2021:
Bungalow 500 Holiday Let - all weeks are now booked
Bed+Breakfast bookings - we currently still have availability
Season 2022:
Bungalow 500 Holiday Let - weekly bookings available
from Saturday 4th June until 3rd September
Bed+Breakfast bookings - plenty of availability
March/April/May/September/October onwards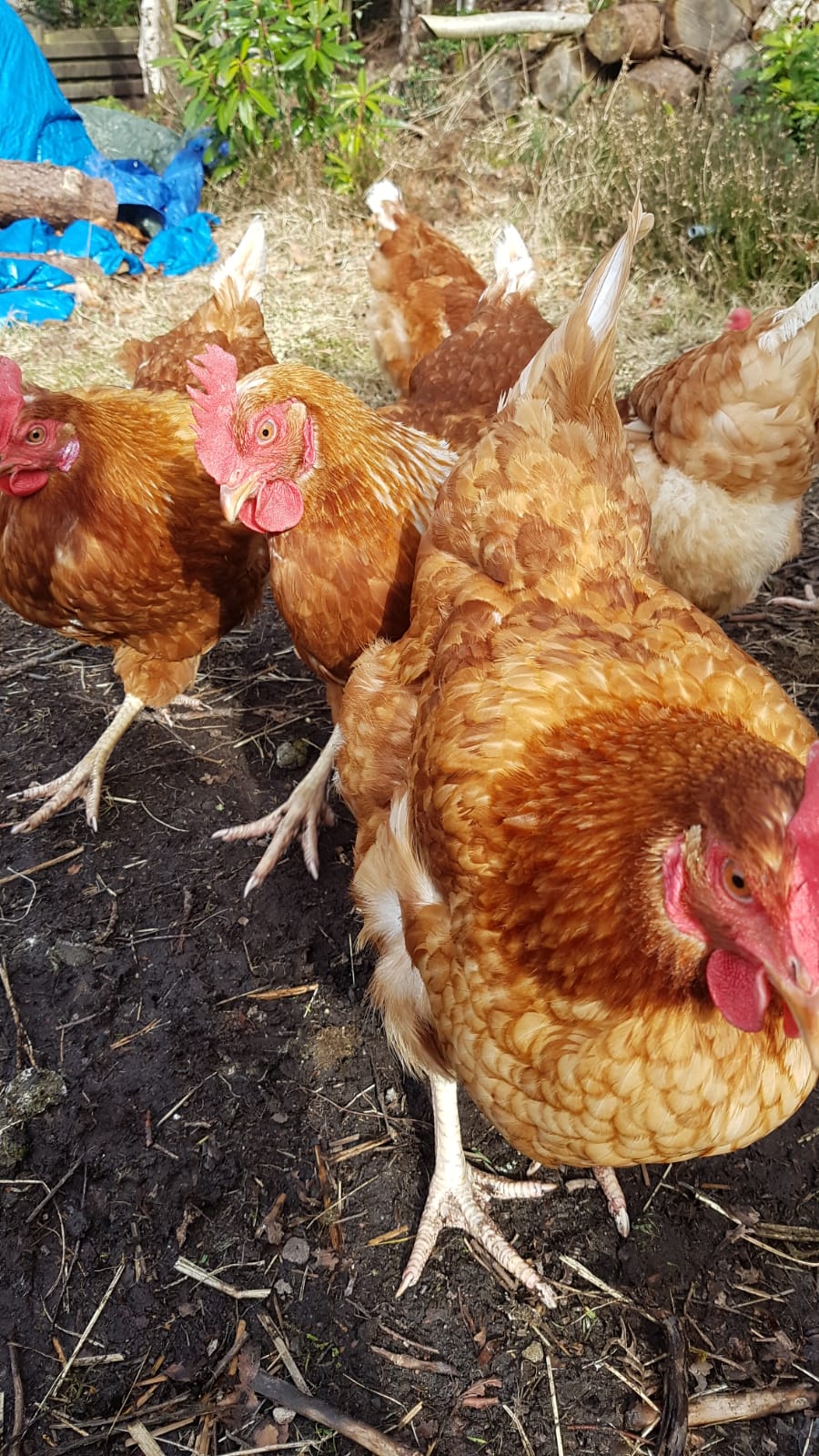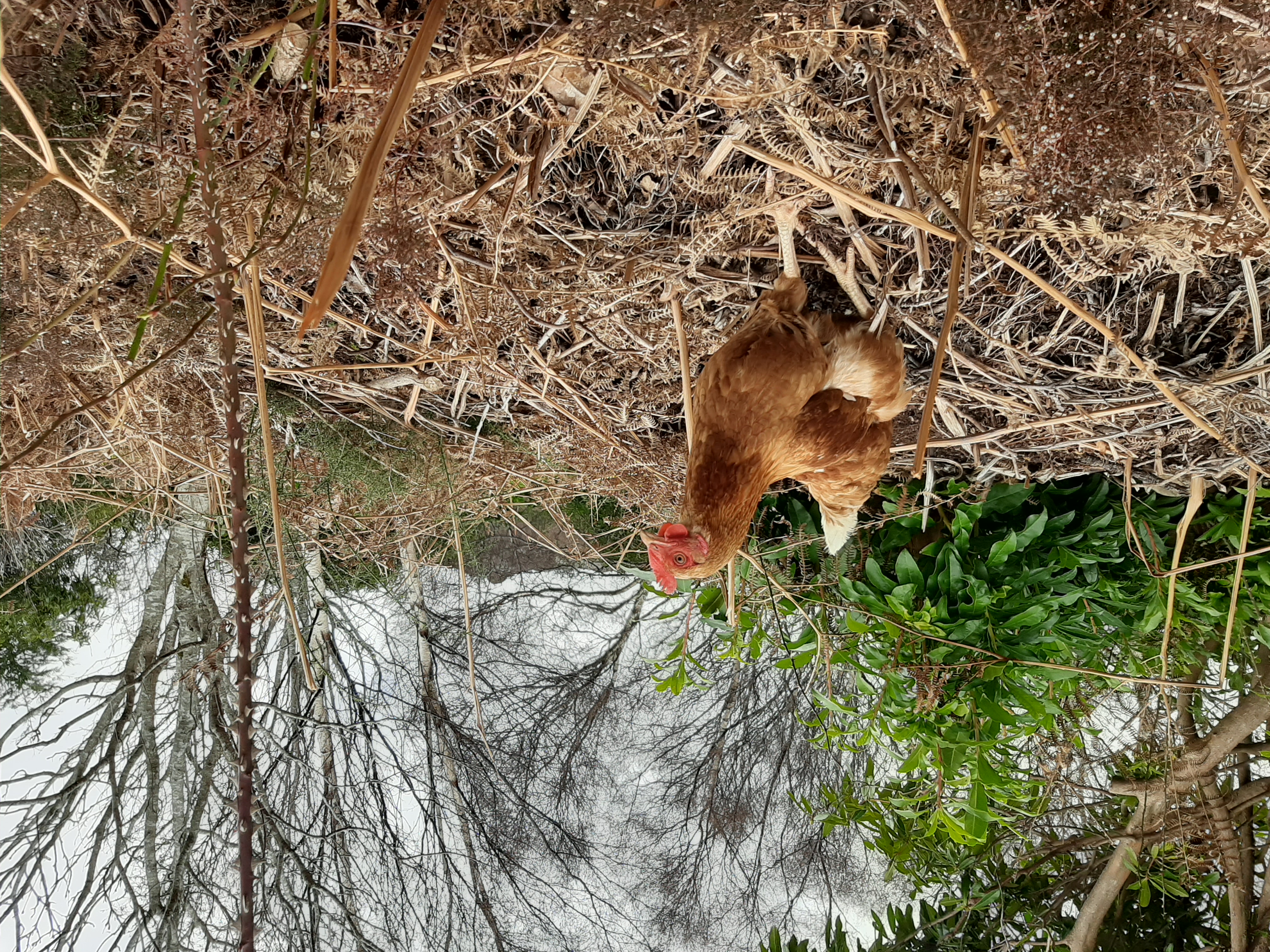 Bungalow 500 are proud to announce we now have 15 lovely hens laying for us (free range in our woodland garden) on a daily basis - two of the ladies give us daily double-yokes! So we can guarantee very very very fresh eggs for breakfast.
Check in 4:30pm - Check out 10:00am