"Total comfort with touches of luxury"
Scotland Finalist 2019 – Hotel Award
Open Monday 26th April 2021
COVID19 measures at Bungalow 500

In addition to all the measures below we have been obliged to remove additional soft furnishings/games/books and to limit the use of our communal guest lounge. Those booking the NC500 Room/Suite will, in the main have sole use of the guest lounge and be served breakfast there.
Additional bedding and bed pillows are available.
- Following 'Good To Go' cleaning/operating guidelines
- Reduced guest numbers
- Breakfasts served to rooms (tables and chairs in all rooms - which can be used for a takeaway if you wish to be super careful and not visit busy restaurants)
- All rooms have comfy designated seating
- Payment by card only
Update: We have nearly completed our Winter renovations. We have added some temporary photos to give you an idea of what we have been up to. We are delighted to be able to offer four 'room suites' - each with space, comfort and distinct style.
Whilst our 'holiday let' weeks for this season have already been booked we have spaces for Bed and Breakfast bookings.
Tariffs include daily homemade refreshments served between 4.30-5pm and hot breakfast choices served to rooms including traditional cooked breakfasts, homemade Scotch pancakes and Bungalow500 rosti.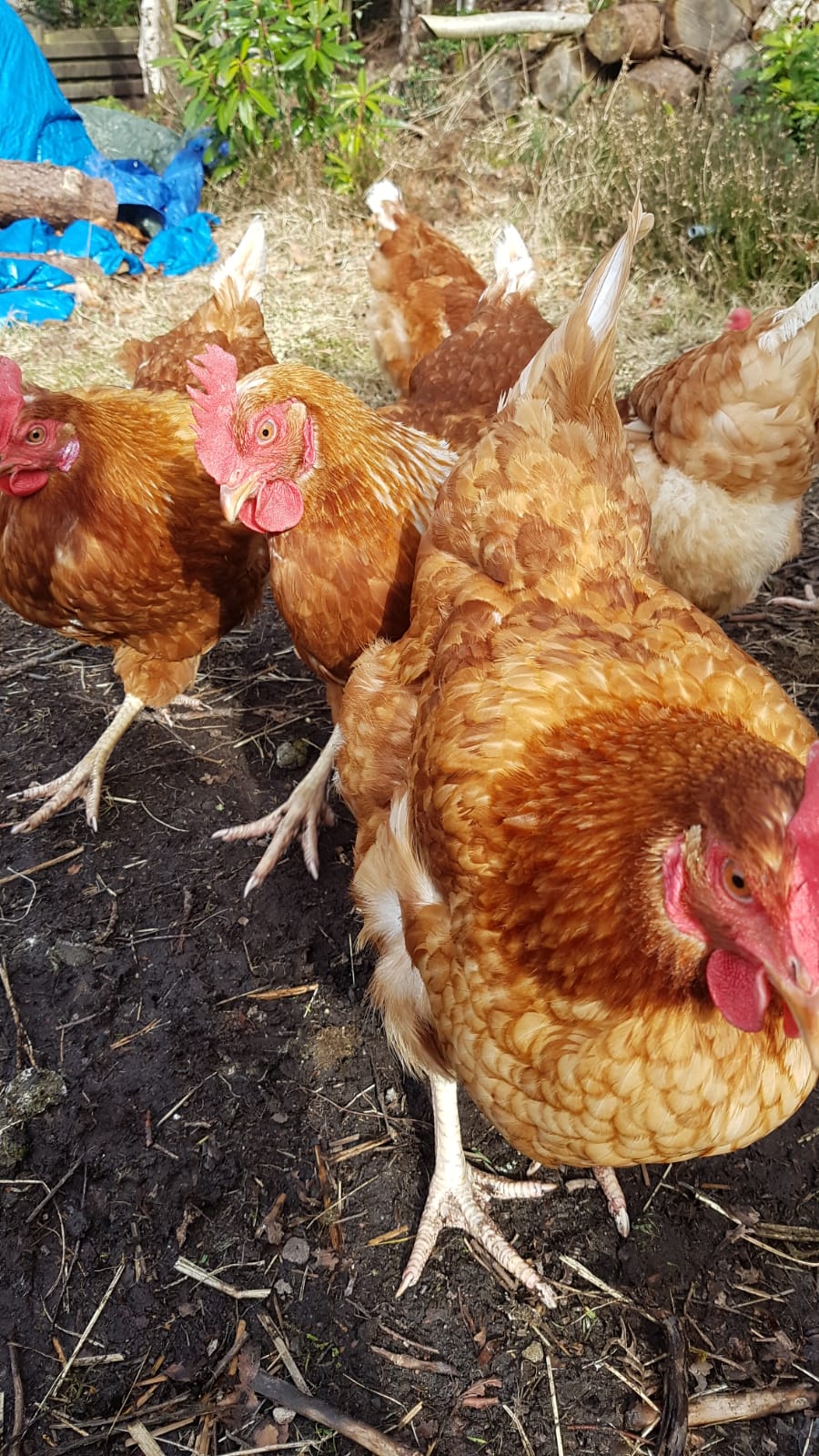 Bungalow 500 are proud to announce we now have 15 lovely hens laying for us (free range in our woodland garden) on a daily basis - two of the ladies give us daily double-yokes! So we can guarantee very very very fresh eggs for breakfast.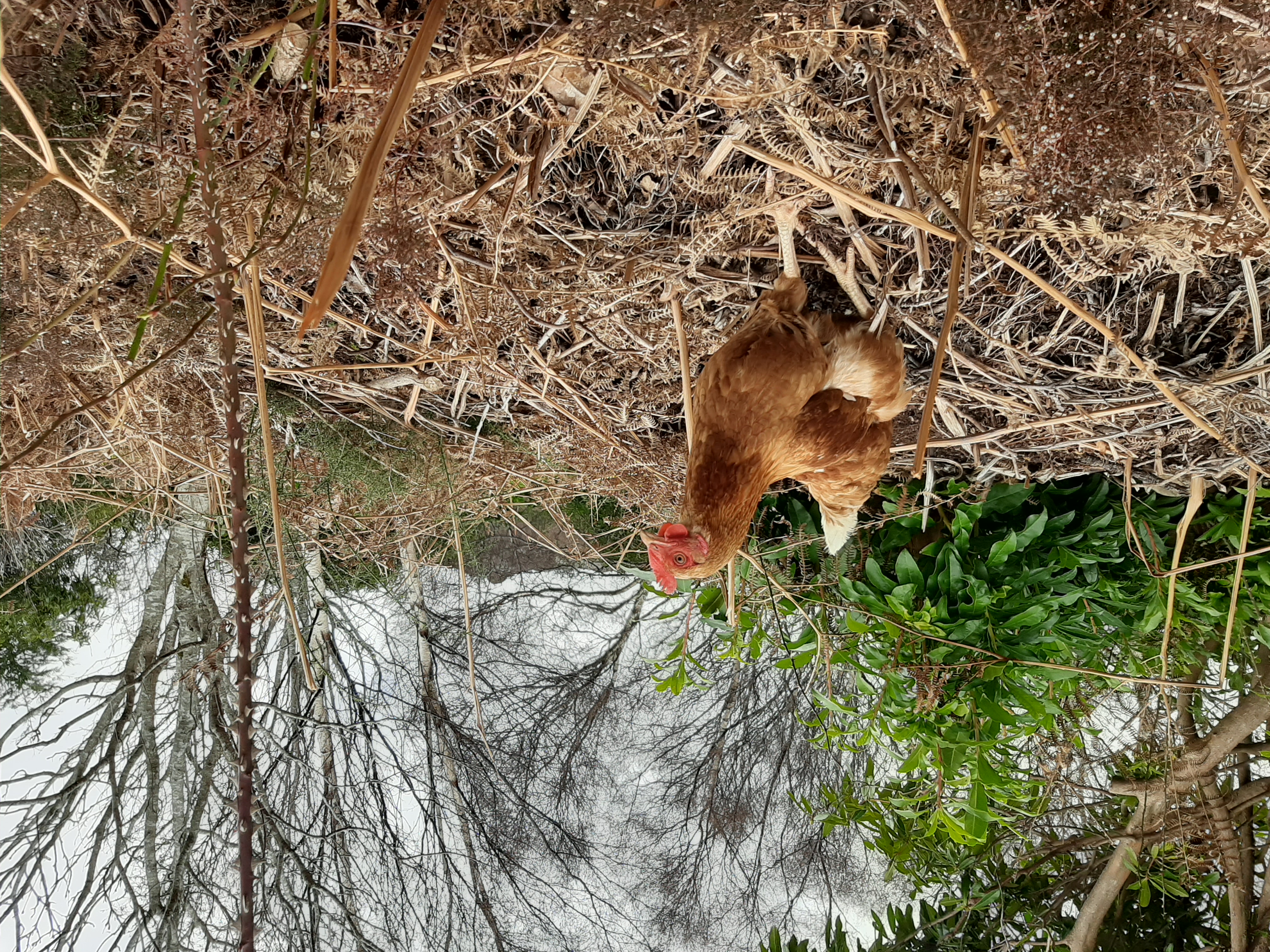 Check in 4:30pm - Check out 10:00am